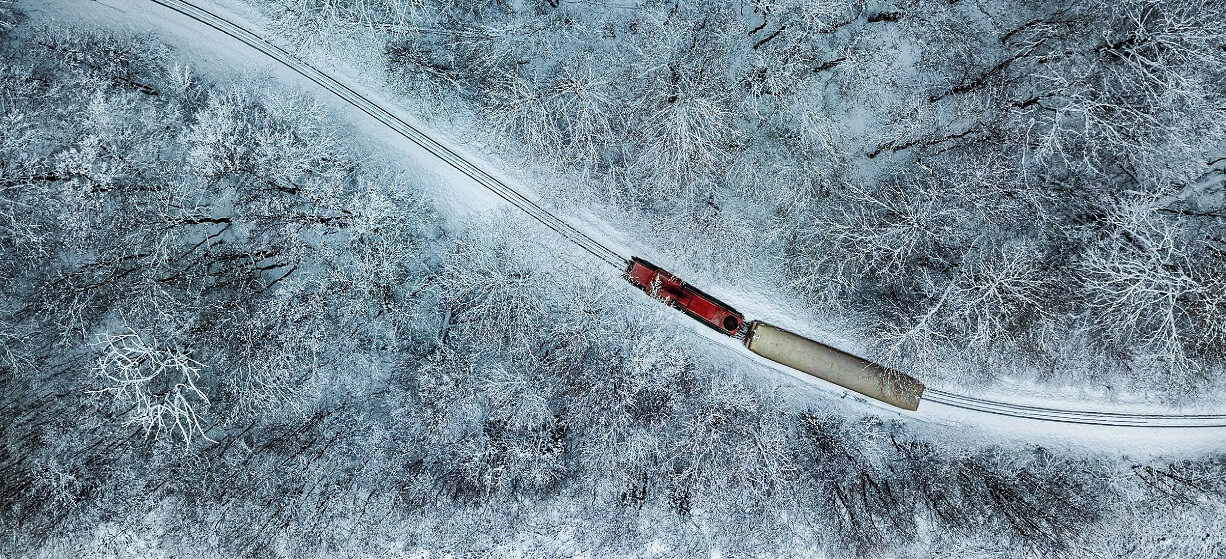 NoBo - NOTIFIED BODY; NOTIFIED ORGANIZATION
FOR CONFORMITY ASSESSMENT ACCORDING TO EU TRANSPORTATION REGULATIONS
BME ITS is an EC conformity assessment body notified in accordance with Directive (EU) 2016/797 of the European Parliament and the Council on "the interoperability of the railway system within the European Union", for the following subsystems of the railway system:
Infrastructure
Energy
Trackside control and signaling subsystem
On-board control-system and signaling subsystem
Rolling stock
The EC conformity assessment is based on the Technical Specification for Interoperability (TSI) issued by the European Commission, including the application of the so-called "Disability TSI" (1300/2014/EU).
The decree introduces the concept of "Applicant", who applies for the conformity assessment procedure and then applies for the official permit. An applicant can be, among others, a manufacturer, owner or operator, but it can also be a "Tenderer" who orders the planning, construction or modernization of the subsystem, i.e., for example, the track network operator or the railway company.
The Applicant can choose from the conformity assessment procedures according to the so-called "Module Regulation" No. 2010/713/EU, but the range of applicable and selectable procedures (modules) for individual subsystems and interoperability constituents is narrowed down by the relevant TSI.
The notified body issues an EC certificate or other certificate-level document specified in the regulations on the positive result of the conformity assessment, and compiles the corresponding technical documentation (NoBo-File).
BME ITS is recognized as an organization notified for railway conformity assessment by decision No. VHF/9595 7/2020-ITM issued by the Railway Authority Department of the Ministry of Innovation and Technology.
Downloads